Public Resources
Empowering Survivors of Intimate Partner Violence Through Education: Navigating the Legal System
Navigating the twists and turns of the legal system can be challenging for survivors of intimate partner violence, especially when concussion or other injuries have happened.
In this
video
, you'll get
answers to common questions, definitions of legal terms, and valuable tips and tools.
Glossary of Legal Terms
used in the Video can be found at this
Link
.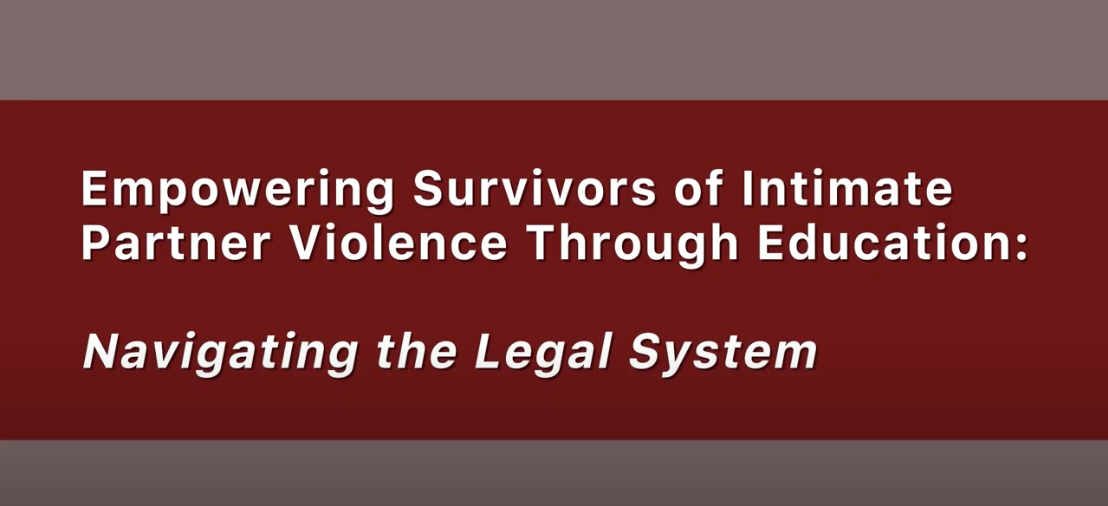 Resources from SOAR
These resource materials are were produced by SOAR (Supporting Survivors of Abuse and Brain Injury through Research) –
www.soarproject.ca
:
Domestic Violence and Traumatic Brain Injury – The Crisis Shelter of Lawrence County
ENIGMA on social media: