Honolulu International Airport (download PDF version here)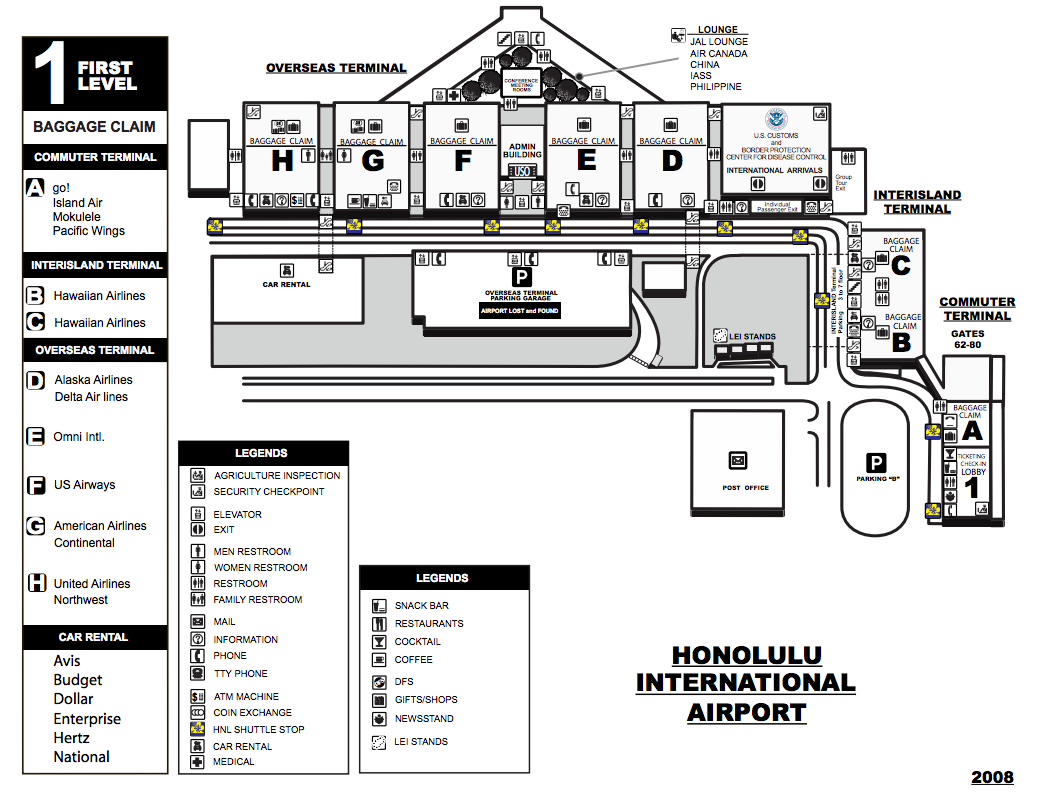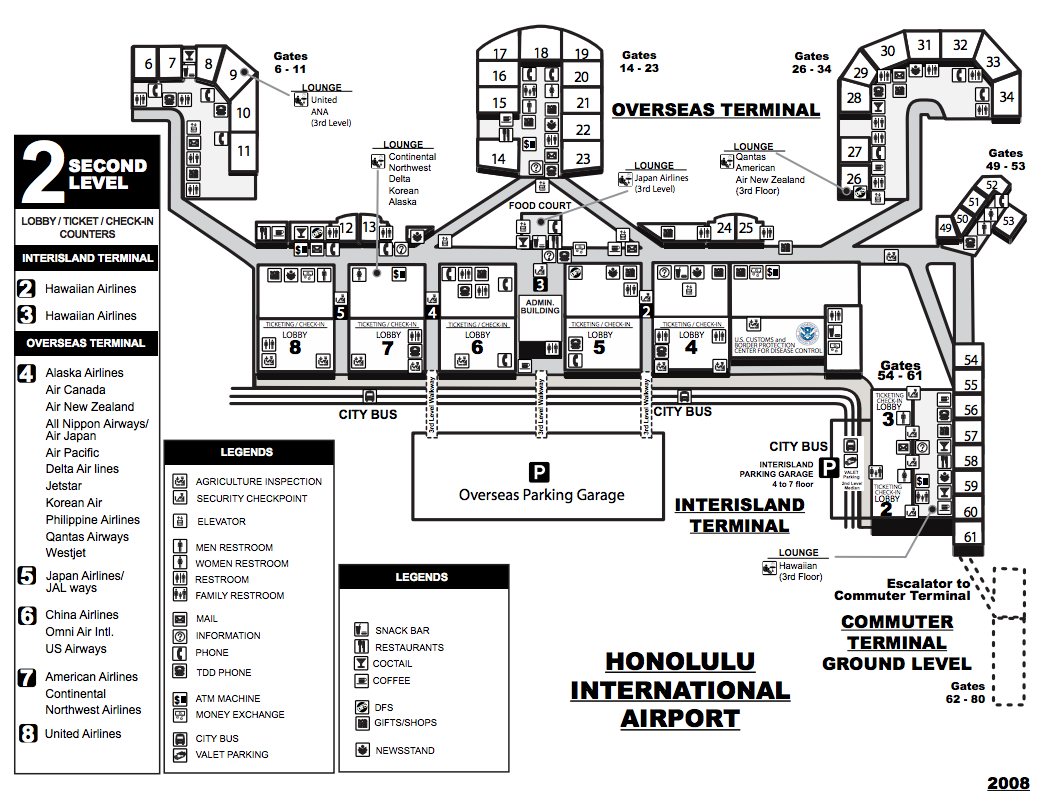 Getting to Turtle Bay Resort from Honolulu International Airport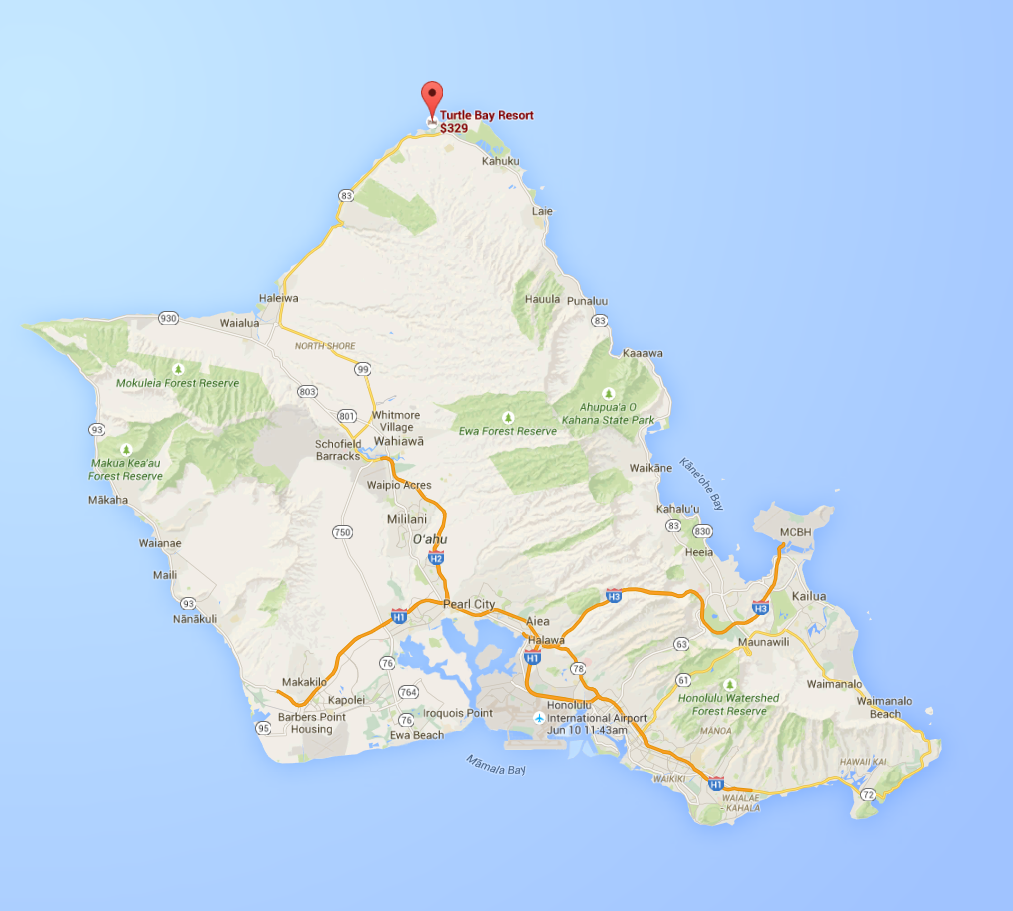 Turtle Bay is located on the fabled North Shore of Oahu, the surf capital of the world.
A beautiful 15 minute drive North will take you to Historic Haleiwa town which provides attractions, shopping and dining. It is a 10 minute drive from the Polynesian Cultural Center.
Directions to the resort are as follows:
Take H1 Freeway, Westbound.
Stay on the HI Freeway for approximately six miles.
Look for signs for the H2 Freeway, Northbound (North Shore/Wahiawa).•Merge right onto the H2 Freeway.
Continue on the H2 Freeway North to Wahiawa. Exit at Wahiawa (Exit 8) on to 80 (Kamehameha Hwy) through Wahiawa.
Continue Northbound, 80 connects with 99.
Stay on 99 to Haleiwa.
The road now bypasses Haleiwa and becomes route 83.
Continue on 83 approximately 20 minutes toward Kahuku.
Turtle Bay Resort will be on the left hand side.
ENIGMA on social media: